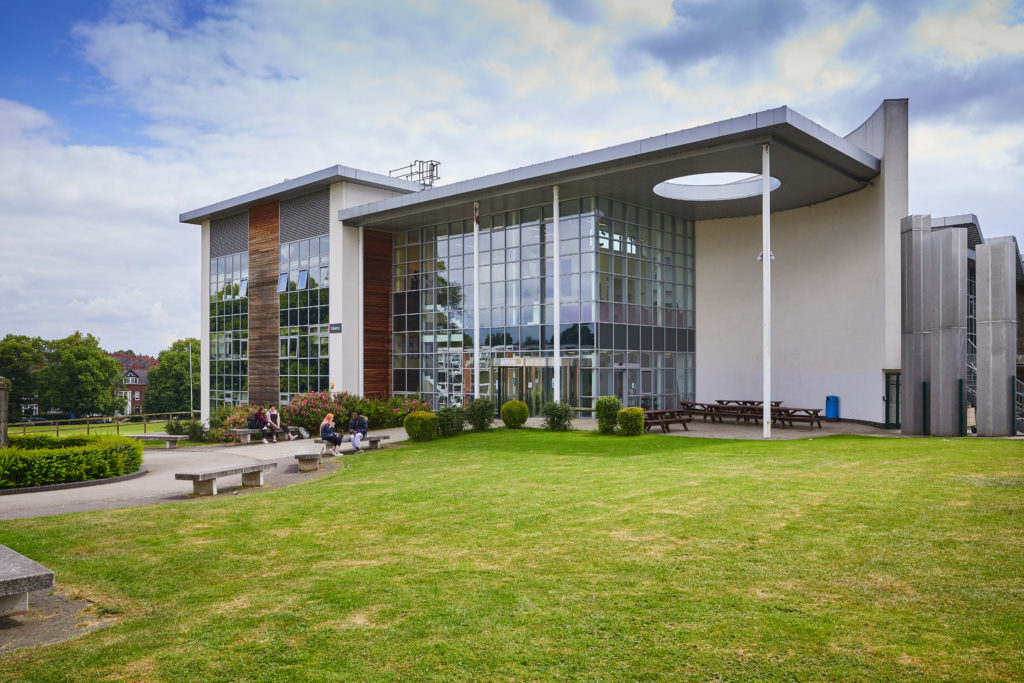 We're proud to be one of the most popular sixth form colleges in Leicestershire and we had a record number of applications and enrolments this year. To meet with your demand, we're investing heavily in our facilities and combining this with an unrivalled range of courses available too. There are 57 Advanced Level courses; you can combine options to meet your specific needs and aspirations with incredible flexibility. Many of our courses are offered at both campuses.
During 2019 we have invested £1 million into the expansion of our learning spaces. Most of that being spent at our Regent Road buildings, which from August 2019 primarily hosts A level students and expands our capacity. We refreshed study spaces, added a brand new café with Starbucks facility, creating new social spaces and of course, there's our super-sized sports centre and a modern gym too.
With these spaces and the excellent library and study centre spaces available to you across our buildings, you'll have plenty of choice. All spaces are accessible to all students and you can use these to best meet your own needs.