WQE is an inclusive, open-minded college, passionate about our students, positive about the future. We are dedicated to maximising our students' academic achievements, but we will always measure our success by the practical and positive changes we bring to such an important time in their lives. After GCSEs many students are ready for a change, and by coming to WQE our students are telling us they want to learn in a different way, to discover more about who they are and how to get the best out of themselves, to move on and to be challenged. Taking up this challenge is an important part of the WQE experience. It's about feeling part of a bigger world; being a student rather than a pupil. It's about sharing that feeling with lots of other young people with similar aspirations and having the space to grow as a person.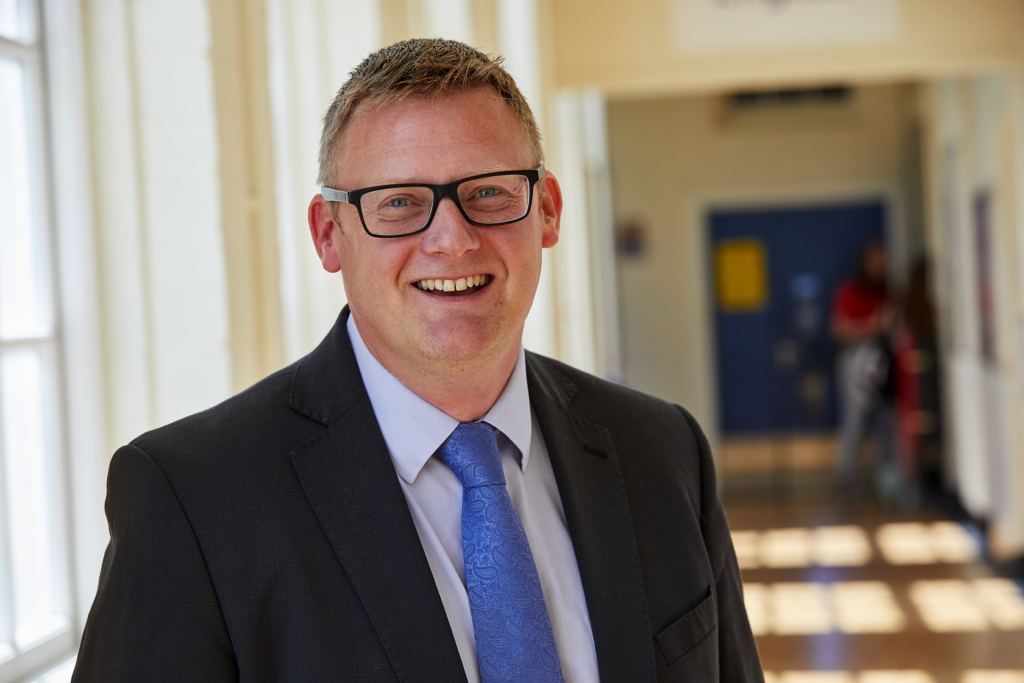 At WQE, guided by committed and inspiring professionals, in a supportive environment, our students are given the room to express themselves, challenge themselves, and us, and ultimately strive to become the best that they can be. There are no glass ceilings –where our students come from is simply not important, it's that they choose to come and want to achieve that matters to us.
So lets start the journey. Together.
"My achievement over the last two years has mainly been due to the academic support, environment and facilities available, which has motivated me to work at every opportunity."
Samina Jahangir
Economics, English Language, Sociology, EPQ