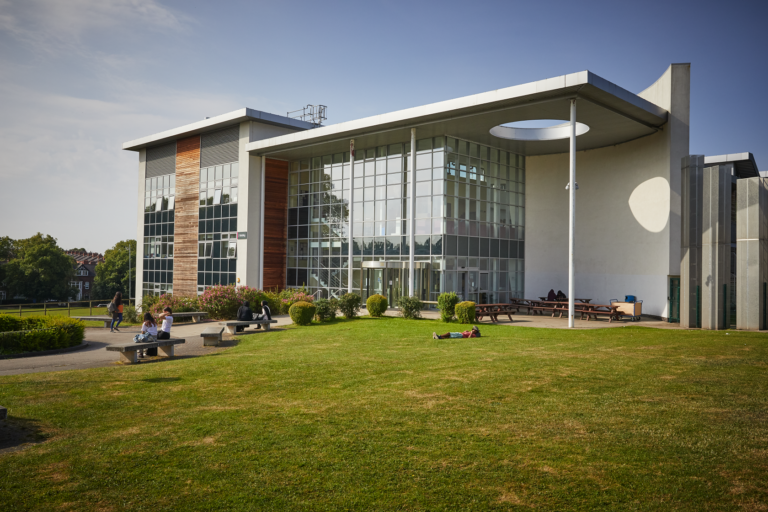 Parent/Carer Evening for Level 3 (year 2),  Level 2, Level 1 and Entry Level only
You are being invited by the College to attend a Virtual Parent/Carers' event for the above students only, on either the afternoon/evening of Tuesday 30th November 3.30pm – 6.30pm or, Thursday 9th December 5.00pm – 8.00pm to discuss your child's progress with subject teachers and Personal Progress Mentors.
Due to Covid 19, this event will take place virtually, you are therefore not required to attend in person. If we hold your email address, you will have already received an invite letter, if you have not received an invite, please click here.
For further information, contact Lynn.Murdock@wqe.ac.uk.
An event for parents/carers of students who have just embarked on an exciting new programme of study with us.
The evening provided an opportunity for us to welcome you to the College and to say a little about the partnership between the College, students and parents/carers, which we believe is essential to student success.