The safety and welfare of students is our priority.
Our Safeguarding team is available during College hours on freephone:
0800 061 4222 
or via email at safeguarding@wqe.ac.uk.
For urgent or out-of-hours support, please contact the emergency services.
Alternatively, please ring the College reception and ask for the duty safeguarding team member.
For further information regarding what happens when a safeguarding concern is raised, please click here.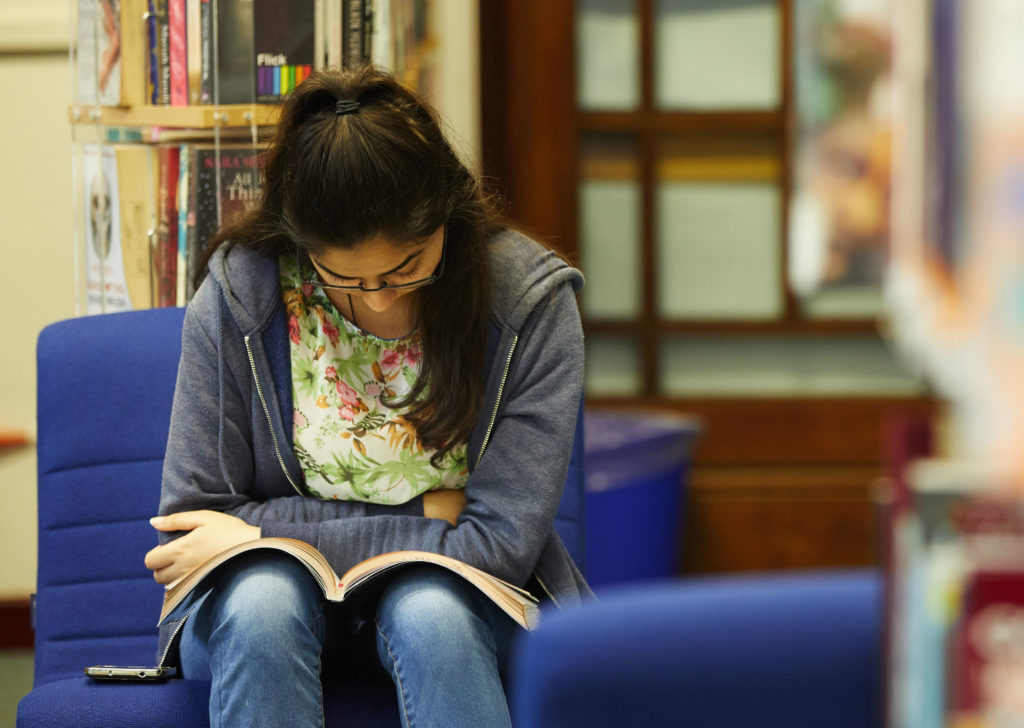 If you need urgent help from Campus Security, personal or medical assistance, download the SafeZone app.
You will be able to request assistant whenever you need it. Learn more about Safezone by clicking here.
For support outside of college hours, contact the Student Assistance Programme.
If you are concerned about the crisis situation in Ukraine, you may find this information helpful.
For more information regarding the Leicestershire LGBT+ Centre's Domestic Abuse service, please click here.