WQE's virtual FutureWISE event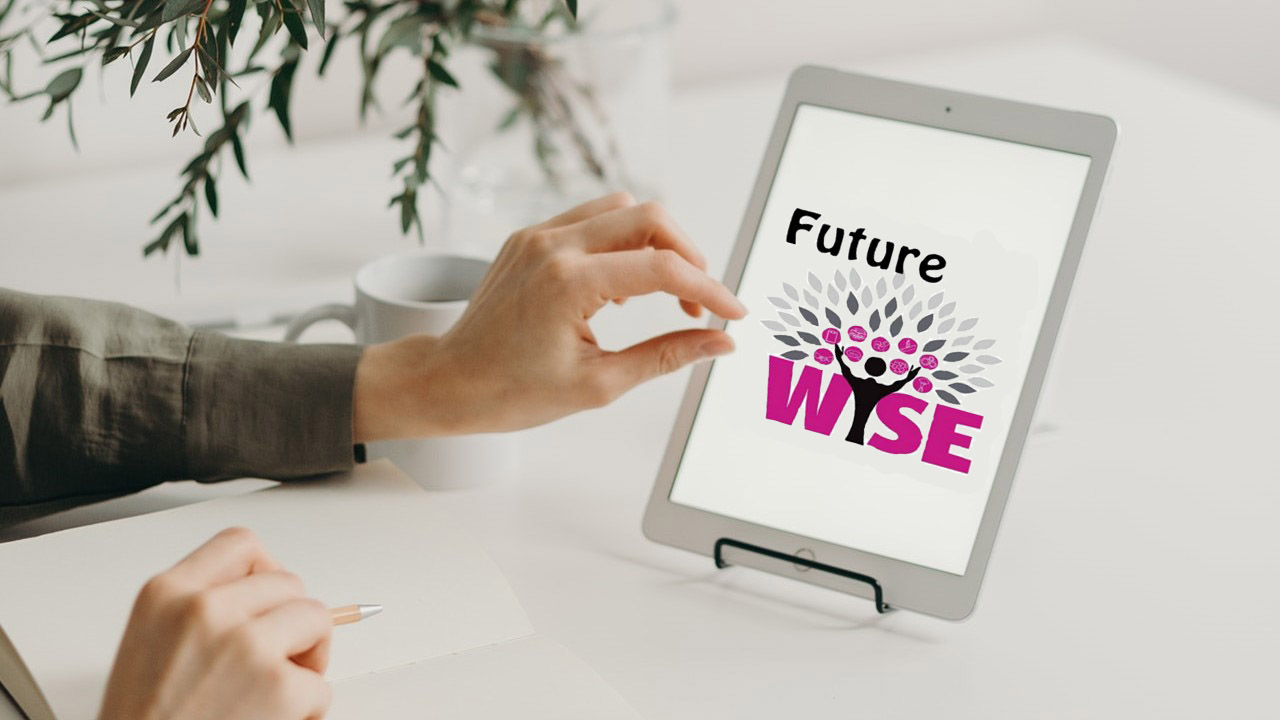 We're really pleased to announce the date for our annual progression event, FutureWISE which will be taking place virtually on Wednesday 23 June. FutureWISE is a day for our students to really kick start their planning for the future – whether they are looking at University, Apprenticeships, employment or they're not sure what they want to do yet, there is something for everyone.
The event will be run through WQE Online and there will be live talks taking place throughout the day covering a broad range of topics including
UCAS and the UCAS process (also covering personal statements including a session on 'Pandemic Proofing' your statement)
Applying for competitive Universities and Competitive Courses
Subject tasters which link to the subjects we offer and also subjects we know WQE students are interested in applying for e.g. engineering and allied health professions
Careers sessions including Getting into The Creative Industries, Social Work, Teaching and Public Relations
Applying for Oxbridge and Applying for medicine or dentistry
Apprenticeships particularly focusing on higher and degree Apprenticeships
Employability skills and more!
The live talks will be backed up by a comprehensive set of resources that students can access at any time and our Careers Team will be on hand to answer any questions students have on a live chat.
The event is open to all WQE students by clicking on WQE Online.
If you have any questions or would like further information about the event please contact Kate O'Farrell, Careers Education Manager, kate.ofarrell@wqe.ac.uk.